Online learning vs traditional learning
Online learning and traditional learning. Is there a winner? Opinions may vary, but some facts cannot be denied. Which one should you go for, when teaching students or training your staff?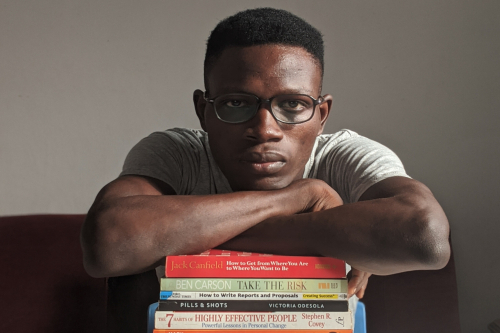 What is online learning?
"Online learning" is a self-explanatory term: the learning takes place online. Which means, someone (usually a teacher or instructor) creates learning content and then share it with a group of students, that can access it using a device connected to the Internet. Exams are applied online too, using an online exam software. Content can be accessed anytime, anywhere. Time & space don't matter too much here. Students don't need to be in the same physical place to take the same instruction.
What is traditional learning?
Traditional learning involves a teacher, a brick-and-mortar facility (usually a school) and a group of students that gather together at this facility during specific periods of the day to learn from the teacher(s). It may also include paper based assignments and exams.
So, what's the difference?
The main difference is that, while traditional learning requires a person to be at a certain place at a specific time & date, online learning doesn't. And this is huge. Why? Because it maximizes your ROI (Return on Investment). You spend less money and time and still get great results. Read more about the advantages disadvantages of online learning.
How can our tool help with online learning?
Our tool is set up in a way that makes creating courses and exams very easy. Our user interface is very intuitive and user friendly – and, even if, or, especially if, you are not a techie, you get to create beautiful courses and exams that look professional with just a few clicks.
If you want to see all that for yourself, just start your free trial and create your courses and exams now!
Useful resources
More articles that might interest you